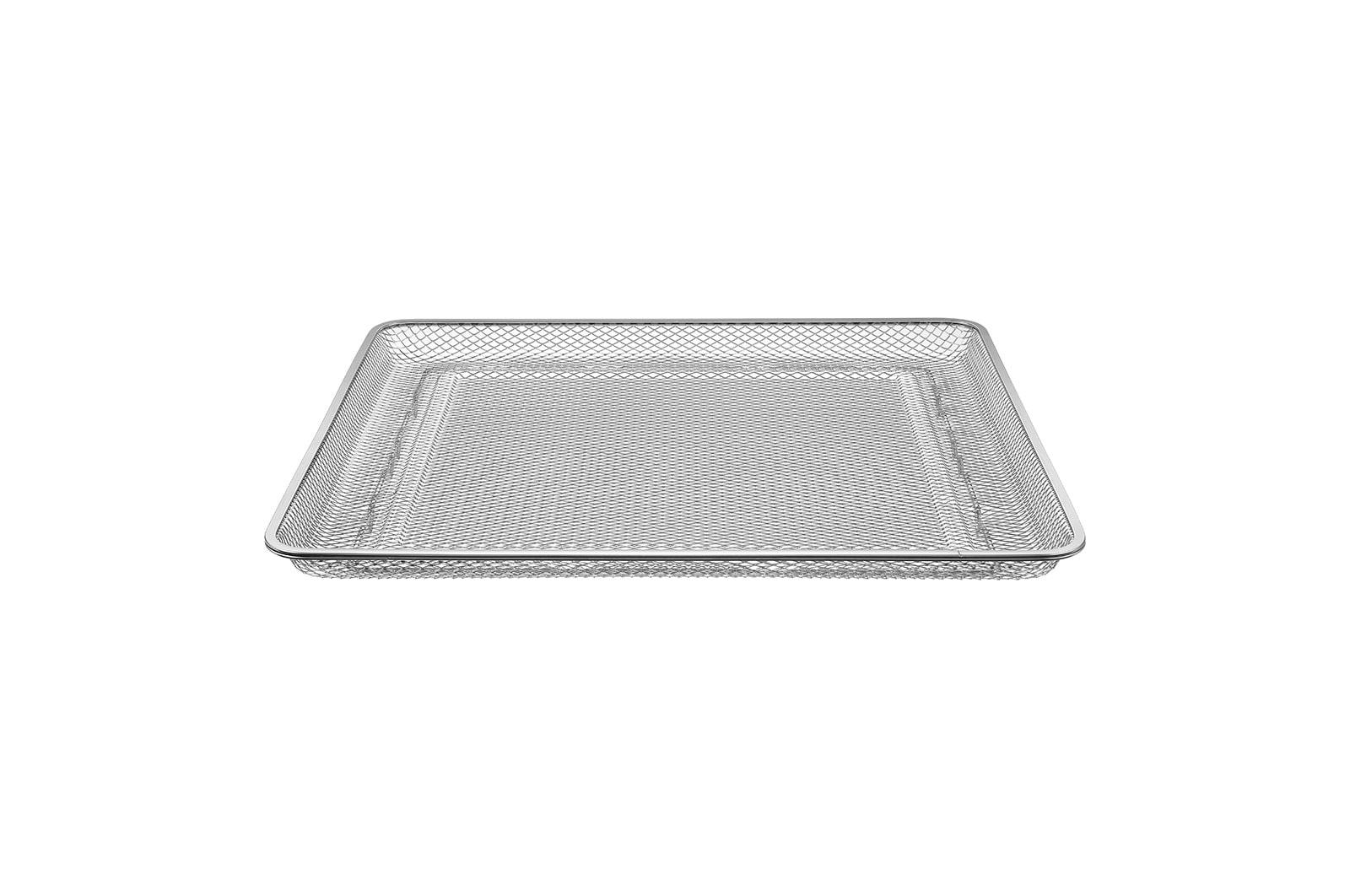 Air Fry Tray
Shipping Information
Free US shipping on all orders $1000 or more.
Estimated delivery in NY/NJ area is 3-5 business days.
7-14 days for all other locations in the 48 states.
Main Product Features
Air Fry your food to crispy perfection without the guilt
Large capacity tray to help feed a crowd
Compatible with all LG range models
Air Fry Tray Delivers Crispy Flavor Without the Guilt
Our large capacity mesh tray lets hot air through to fry food from all directions without using oil.
Basket
Material
MSWR + Plating
Product Dimensions (W x H x D)
17 3/16" x 15 1/2" x 1 9/16"
WARRANTY & UPC
UPC
482313423538